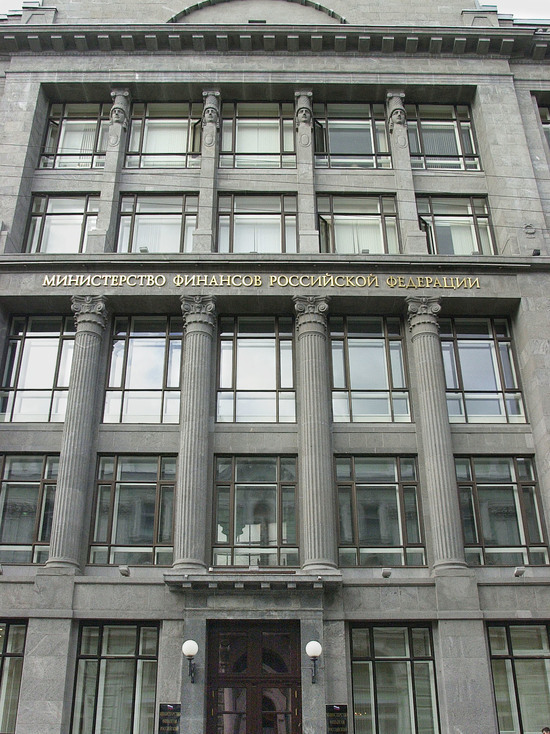 Photo: MK.RU
The financial authorities decided to soften the regime of currency restrictions, which was introduced by decrees of the President of Russia in late February – early March against the backdrop of sanctions pressure from foreign states. This was reported to journalists by a source familiar with the results of the meeting of the profile subcommittee, which took place on February 10.
Residents of the Russian Federation will now be allowed to make money transfers in foreign currency to their accounts opened abroad. This was done to finance the current operating activities of branches and representative offices. The volume of transfers for these purposes should not exceed the amount of the corresponding funding for the previous year.
In addition, it is allowed to transfer funds in foreign currency received from non-residents in the form of wages, rent fees, coupons and dividends on securities and other interest payments.
Citizens were also allowed to make transfers, including operations to convert funds in foreign currency from accounts opened before March 1, 2022 in foreign banks to their own foreign accounts , information about which is disclosed to the tax authorities of Russia.
Earlier, the United States imposed a ban on the supply of dollar bills to Russia. The decree was signed by US President Joe Biden on Friday, March 11. On the eve of the ban on the supply, sale and resale of euros in paper banknotes in the Russian Federation, the EU authorities introduced. The restriction will affect everyone, except for tourists, diplomats and employees of international organizations who have a confirmed status specified in the documents. This measure became part of another package of sanctions against Russia due to the situation in Ukraine.