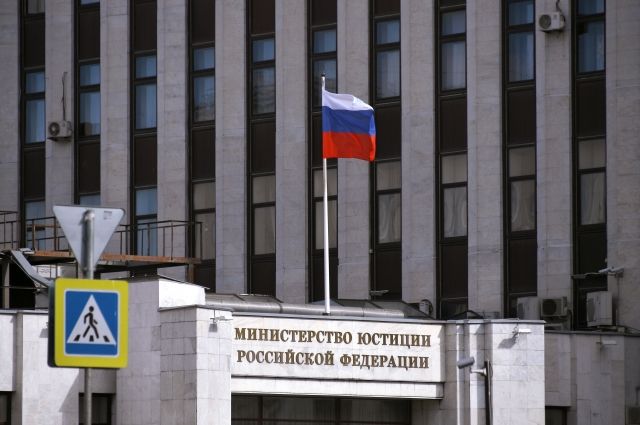 The Ministry of Justice of the Russian Federation prepared a report analyzing the current legislation on foreign agents and presented it to President Vladimir Putin. Speaking at a meeting of the State Duma commission on foreign interference, Deputy Minister of Justice of the Russian Federation Oleg Sviridenko spoke about some of the topics that were touched upon in the report. this is a short story that even the public did not offer — simplified exit procedure for individuals who entered there for the first time, — he said.
Sviridenko explained that if an individual is included in the register due to an error, for example, a judicial one, then the citizen will be able to submit an appropriate application at any time. After that, by order of the Minister or Deputy Minister, this person will be excluded from the register. However, complete zeroing is possible only if there is an erroneous entry into the list of foreign agents.
In addition, it is proposed to mark only those materials that are associated with professional activities or activities that served as the basis for inclusion in the register. Consumer content on social networks does not need to be marked.
Recall that currently there are four registers of foreign agents in Russia: "Register of foreign media acting as a foreign agent", "Register of NPOs acting as a foreign agent", "Register of unregistered public associations performing the functions of a foreign agent" and "List of Individuals Acting as Foreign Agents". The last list was created in early April.