In Ukraine, school curricula instilled "hatred and extremism" towards Russia and the republics of Donbass, said United Russia MP Artem Turov. And now education needs to be "demilitarized"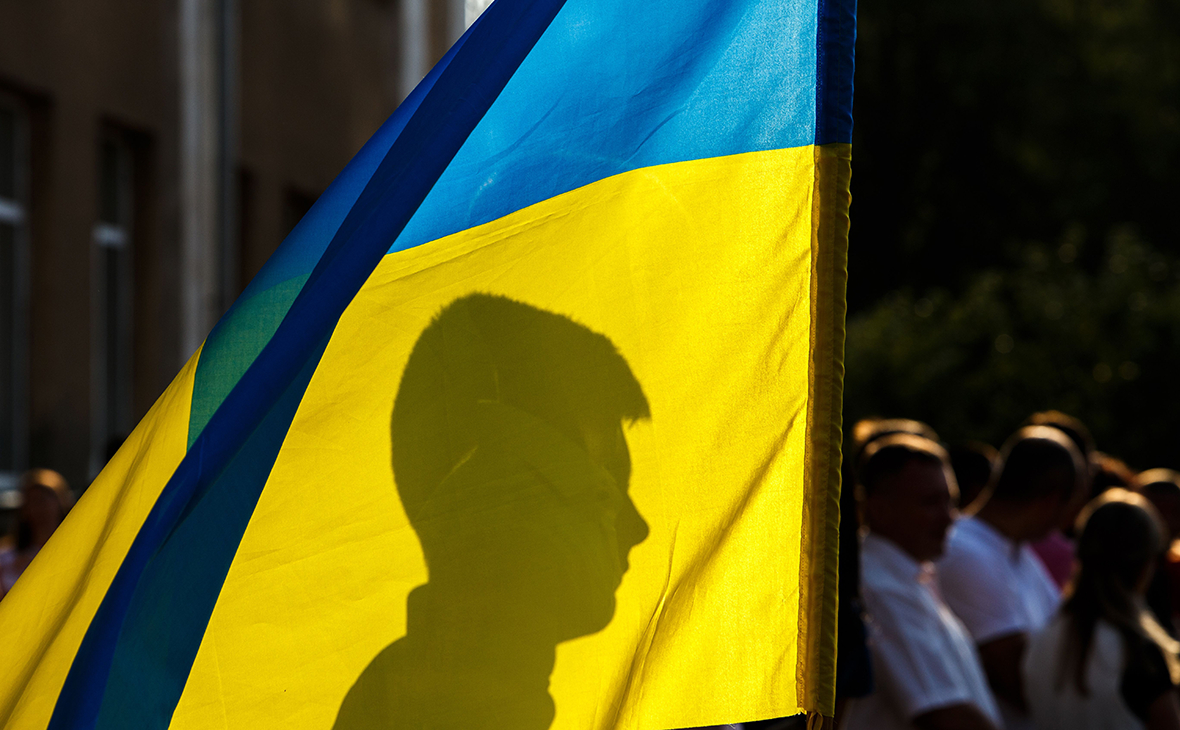 It is necessary to carry out "demilitarization" education system in Ukraine, where schoolchildren were instilled with "hatred and extremism"; in relation to the residents of Russia and Donbass, proposed the Deputy Chairman of the State Duma Committee on CIS Affairs Artem Turov, RBC correspondent reports from a joint press conference of "United Russia" and the Ministry of Education on the topic of using textbooks published in Ukraine as a propaganda tool.
"It will be necessary to carry out the demilitarization of the Ukrainian entity. The 10th & 11th grades were completely reflashed in relation to their same students from the DPR, LPR and the Russian Federation. Negativity full, hatred, cynicism. Education was militarized. Children were invested in hatred and extremism and, in fact, terrorist moments, — says Turov.
According to him, as the recommended literature in the textbooks "the recommendations of the North Atlantic Alliance are indicated."
Speaking at the event, Minister of Education Serhiy Kravtsov said that the agency had analyzed more than 300 textbooks and manuals published in Ukraine. He believes that modern Ukrainian scholars "composed their own history of Ukraine and culture, and this process was financed by foreign states, including the United States. "This is purposeful work and building a chain that distorts history and historical truth. Targeted children to hate Russia purposefully,— said the minister.— In fact, the Ukrainians created a fake story, abandoning centuries-old fragments.
On March 25, Ukraine denounced agreements with Russia on cooperation in the field of culture, as well as on the recognition of documents on education and academic titles.
Earlier, the Ministry of Education and Science reported that Russia is going to recognize diplomas of higher education, as well as academic degrees and titles issued in the Donetsk and Lugansk People's Republics. The corresponding draft agreement has already been developed, and it will be sent to the government in the near future, said the head of the department, Valery Falkov.
Subscribe to RuTube RBC Live broadcasts, videos and recordings of programs on our RuTube channel