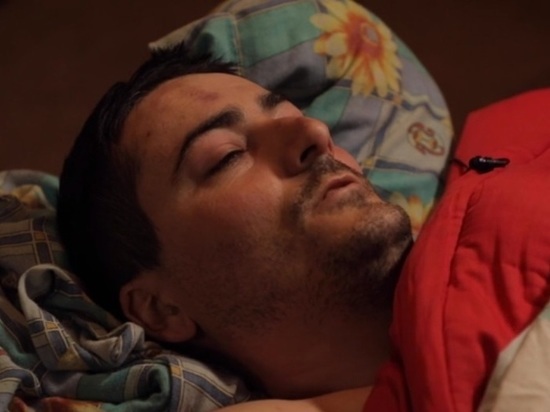 Photo: Frame from video
The names of the Ukrainian military who were part of the group that was supposed to rescue the leaders of the Ukrainian neo-Nazi regiment from Mariupol "Azov" (banned in Russia), against which a criminal case has been initiated in the Russian Federation. His Mi-8 helicopter was shot down on Tuesday, April 5.
Names were given by Ivan Gavrilenko, a member of the group of shooters, during interrogation. He was part of a group that flew that day to help members of the National Battalion from Dnepropetrovsk. The helicopter the group was in was shot down. Gavrilenko survived. Now the shooter is in the Russian military hospital in Melitopol.
According to him, the group consisted of four people in total. The commander was officer Nazar Borovitsky. The group also included Alexander Klepikov and Grigory Dobrovolsky.
There was also a crew of pilots, consisting of commander Lieutenant Colonel Vyacheslav Voronoy, flight engineer Captain Dmitry Burlakov, and also a navigator named Bogdan.
As Dmitry Burlakov, another surviving member of the crew of the downed Ukrainian Mi-8 helicopter, said that poor organization caused the failure of the evacuation of the commanders of the Ukrainian neo-Nazi regiment from Mariupol.
The fact that two Ukrainian Mi-8, 5 helicopters were shot down near Mariupol April, said the official representative of the Ministry of Defense Igor Konashenkov. He noted that the helicopters followed to evacuate the leaders of "Azov", but were shot down from man-portable anti-aircraft missile systems.
"MK" conducts online events in Ukraine