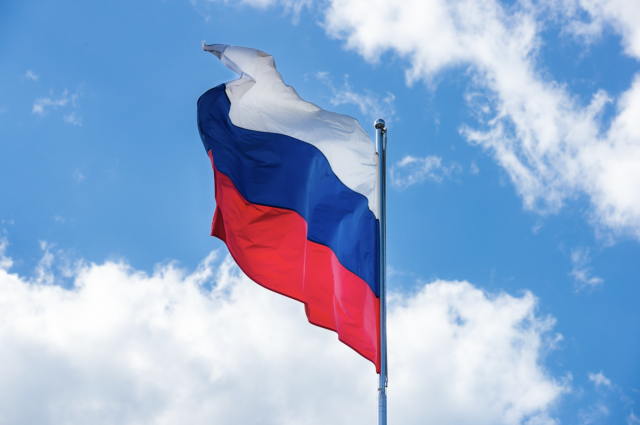 In Russian schools, from September 1, the national anthem will be performed. This was reported by RIA Novosti with reference to the words of the Minister of Education of the Russian Federation Sergey Kravtsov.
The head of the ministry took part in the first All-Russian historical forum &ldash; in truth! During it, he said that in the new academic year, at the beginning of the week, each school would play the anthem and raise the state flag.
Earlier, Sergey Kravtsov also reported that in 2022 and 2023, all schools would be provided with state symbols.
On the forum, the head of the department added that students will now study history from the first grade. The ministry made such a decision in order to preserve historical memory. Kravtsov noted that the Ministry of Education would not allow the peoples of Belarus and Ukraine to be treated badly when studying national history.