Story Coronavirus pandemic of a new type that spread from China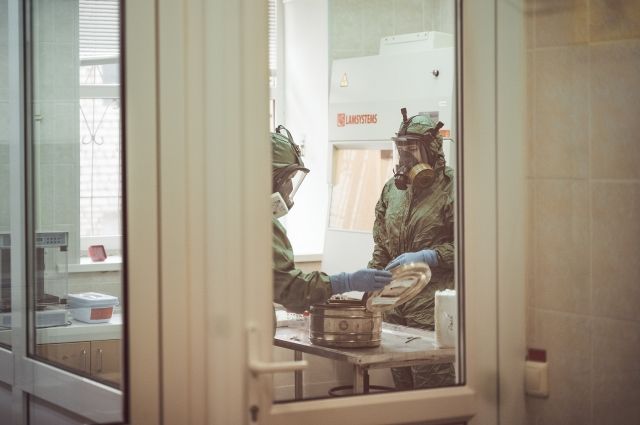 Experts from the American Johns Hopkins University reported that more than 586 million cases of coronavirus infection were detected in the world, RT reports.
It is reported that as of 03:01 on May 29, 528 were registered 661,032 cases.
It is noted that the United States is still the leader in the number of patients with coronavirus.
6,287,105 infected people have died since the beginning of the pandemic.
By According to Rospotrebnadzor, now more than 97% of confirmed cases of coronavirus infection in the Russian Federation are due to the omicron strain.
The delta strain was detected only in a small part of the country's population (0.4%).
The agency recommended that Russians continue to follow preventive measures to reduce the likelihood of new outbreaks of the disease.
Rate the material