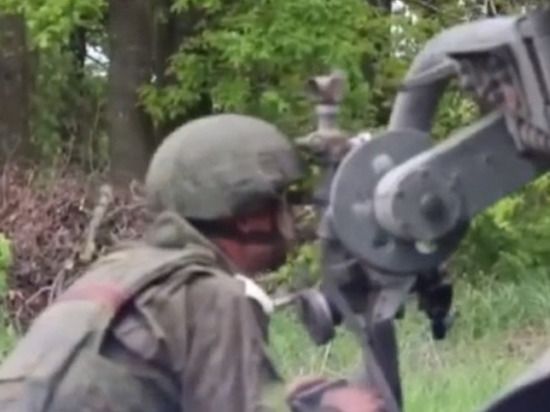 video frame, source: social networks mountain assault brigade of the Armed Forces of Ukraine in the Donetsk People's Republic.
This was reported on Sunday in the Ministry of Defense of the Russian Federation.
It is noted that as a result of these strikes, more than 70% of the personnel of the battalions were destroyed.< /p>
The 108th and 109th battalions of the 10th Mountain Assault Brigade of the Armed Forces of Ukraine were located in the area of ​​​​the settlement of Verkhnekamenskoye DPR, the Russian defense department noted.
They also reported that in the DPR Russian military aviation destroyed two units of the Ukrainian military and two M777 howitzers.