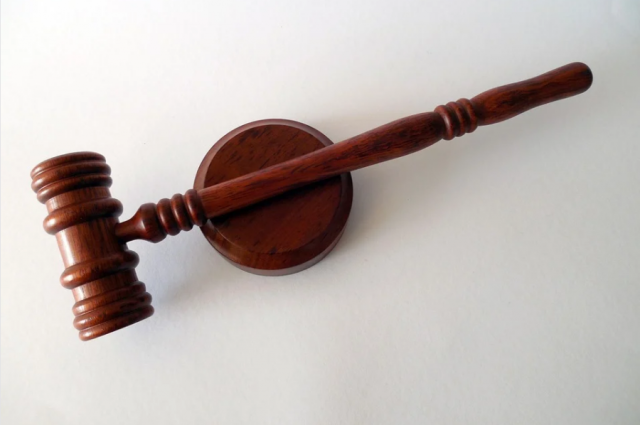 The court overturned the acquittal of the former head of the Ramensky district, Andrei Kulakov, on charges of the murder of his mistress & nbsp; Yevgenia Isaenkova.
" On appeal from the prosecutor's office, the Moscow Regional Court overturned the acquittal .. . in relation to the former head of the administration of the Ramensky municipal district, '' according to the message of the & nbsp; Telegram-channel & nbsp; prosecutor's office of the Moscow region.
According to the investigation, on the night of May 2, 2019, during a quarrel, Kulakov strangled a woman in the cabin her car and then disappeared. Two days later, law enforcement officers found the car with the body of the deceased. The ex-official was detained at the end of May, he was placed in a pre-trial detention center.
Later, the jury found that Kulakov was not guilty of the murder of Isaenkova, after which the court decided to acquit him. AiF.ru wrote about the details of the case and the acquittal in October.