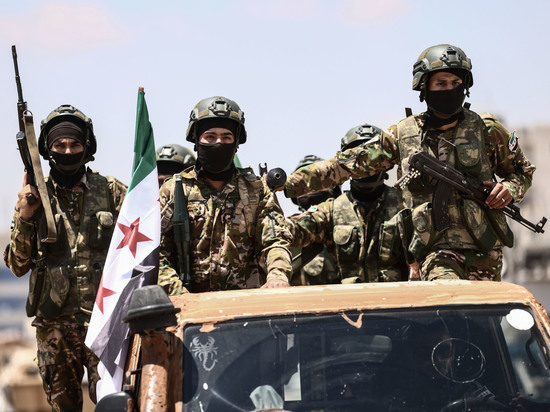 Photo: Global Look Press
On Saturday, July 23, the Syrian military did not let the US military convoy through in the northeast of the country. This was reported by the SANA agency.
It is noted that the Syrian soldiers did not let through the convoy of the US military, who were moving in five armored personnel carriers. They tried to enter the village of Tell Zahab in Qamishli province.
Such incidents began to occur more frequently in the summer of 2022. Often the initiative comes from local residents, who come to the aid of the military.
The US military currently controls territories in the north and northeast of Syria in the provinces of Deir ez-Zor, Al-Hasek and Raqqa, where they are large oil and gas fields.