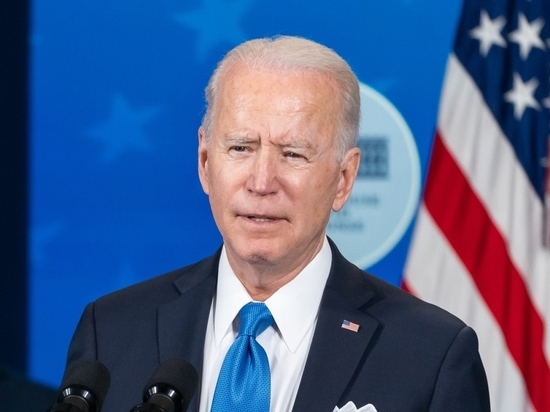 Photo: en.wikipedia.org
US Ambassador to the UN Linda Thomas-Greenfield said on CNN that US President Joe's trip Biden is not planned for Ukraine.
"As far as I know, this is not being considered," — said Thomas-Greenfield. The permanent representative also said that the US president was traveling to Europe to meet with "our partners and allies." At the same time, "no discussion" about Biden's trip to Ukraine, Thomas-Greenfield "didn't see it."
"I can't imagine such a thing being considered," — said the ambassador.