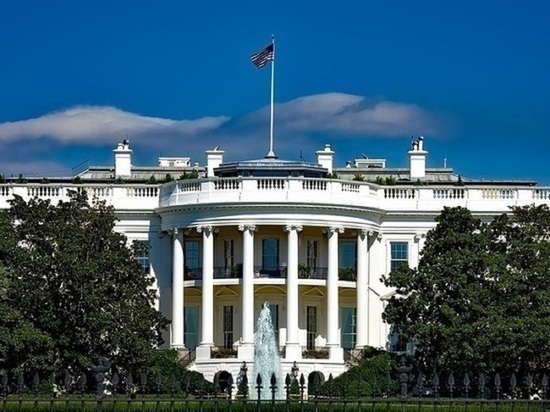 Photo: ru.wikipedia.org
Press Secretary of the US White House Jen Psaki commented on the publication of the Russian Foreign Ministry on draft agreements between Russia and Washington NATO on security guarantees in Europe. According to her, the United States will not conduct consultations on this issue without partners from the European Union.
On board the plane of US President Joe Biden, journalists asked her to comment on Russia's proposals. Psaki pointed out that the United States will not compromise " the key principles on which European security is based, including that all countries have the right to independently determine their future and foreign policy without outside interference. ''
Earlier, the Russian Foreign Ministry published draft agreements between the Russian Federation, the United States and NATO on security guarantees. In particular, Moscow called on NATO to pledge to rule out further expansion and accession to the alliance of Ukraine. Russia also called on NATO to abandon any military activity in Ukraine, Eastern Europe, the Caucasus, Central Asia.
Moscow also called on to refrain from flying heavy bombers in nuclear and non-nuclear equipment outside its skies. From such areas, they can hit targets on the territory of the other side. In addition, the Russian Federation asks Washington not to deploy additional military and weapons outside the countries in which they were in May 1997, when the countries of Eastern Europe joined the alliance. Cases with the consent of Russia and NATO members will become exceptional.
In addition, Russia is asking to create hot lines for emergency contacts. And it is also necessary to make a commitment not to create conditions that can be regarded as a threat by the other side.
The publication has already been commented on by the Deputy Foreign Minister of Russia Sergei Ryabkov. He said that a comprehensive approach in agreements with the United States and NATO is important for Moscow. According to him, Washington should take the proposals of the Russian side to ensure security in the most serious way.