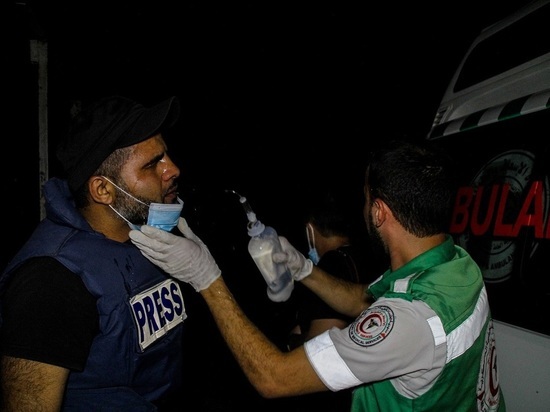 Photo: Global Look Press
The White House began consultations with the Ukrainian authorities after information about the death of an American journalist appeared.
< p> It was reported by US Deputy Secretary of State John Sullivan. The administration has not yet confirmed his death.
Kyiv region police chief Andrei Nebitov told the media that New York Times journalist Brent Renault, 51, was killed. He is known for filming documentaries with his brother from the hot spots of the planet – in Iraq, Afghanistan, Egypt and Libya.
Nebitov claims that another journalist was injured. They crossed the bridge in Irpin by car to film the refugees leaving the city. Suddenly, they were fired upon.
A spokesman for the New York Times said that the publication is aware of reports of the death of Reno. But the journalist did not work for the newspaper.
In response to the call of Ukrainian neo-Nazis to kill Russian military correspondents, the HRC suggested not to succumb to the international trend of genocide of the Russian people.