The wife of a Russian citizen spoke about the attacks on her husband in prison
The wife of Russian pilot Konstantin Yaroshenko, Victoria, said that her husband, who is in an American prison, is under pressure due to recent events in Ukraine. Her words are quoted by the TASS agency.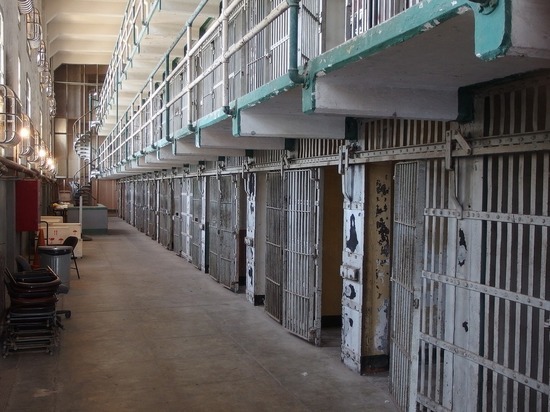 Photo: pixabay.com
"There are also attacks, they say that he is Russian , kills Ukrainians. Konstantin tells them that "yes, I am Russian, but where am I, and where is Ukraine." Now there are "political debates" going on there," Victoria said, adding that her husband is proud to be Russian.
The pilot's wife added that her husband does not suffer because of such attacks and maintains a positive mood, so as not to attract the attention of the Danbury prison administration: according to Victoria, they use any excuse to send a Russian to a punishment cell.
Another problem was the inability of Victoria to send money to her husband in the United States due to Western sanctions. She intends to contact the Russian embassy to resolve this issue.
Yaroshenko was imprisoned in the US in 2011, having previously been brought to the US from Liberia. The Russian was accused of conspiracy to smuggle drugs and sentenced to 20 years in prison.