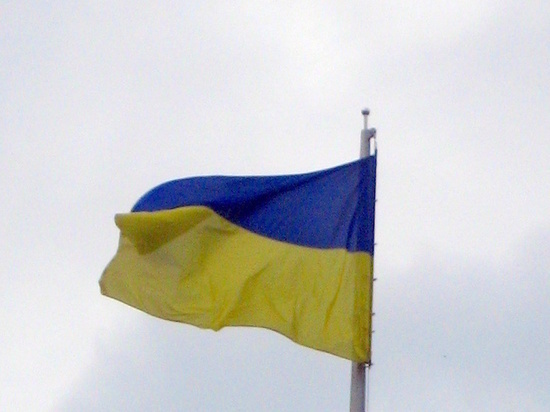 Ukrainian political scientist Andrey Golovachev has suggested that the country is on the verge of a possible split. The expert compared the situation with the Ruin, a period in the history of Ukraine between 1657 and 1687, which was actually a civil war.
Golovachev pointed out that he sees mutual accusations of political infidelity. At the same time, the political scientist believes that these accusations are used without legal grounds and are used as an instrument of political struggle.
On his Facebook page, Golovachev added that the President of the country, Volodymyr Zelensky, dug up the "ax of war".