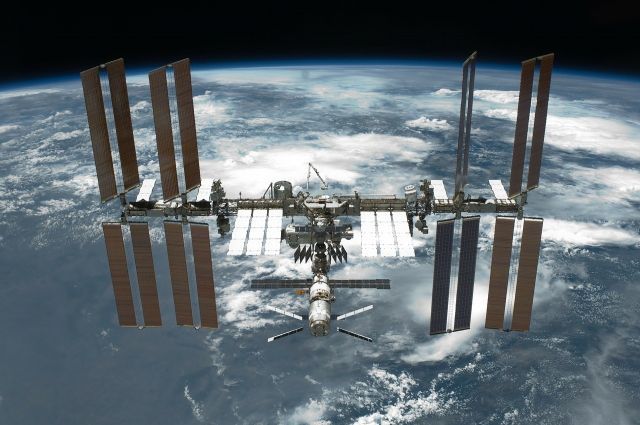 The SpaceX Cargo Dragon 2 spacecraft of the United States successfully docked with the International Space Station (ISS), TASS reports.
On July 14, the ship launched from the space center in Florida. Docking with the ISS occurred at 18:21 Moscow time.
Dragon is on SpaceX's 25th commercial mission. About 3 tons of cargo was delivered: supplies, equipment, goods for various kinds of experiments.
Recall that the launch of Cargo Dragon 2 was scheduled for early June, but was repeatedly postponed due to various technical problems. So, on July 7, the launch of an American cargo ship was postponed indefinitely due to malfunctions in the operation of its onboard engine systems.
Earlier it was reported that Roskosmos and NASA signed an agreement on cross-flights of cosmonauts on American ships and astronauts on Russian Soyuz to the ISS.
Rate the material