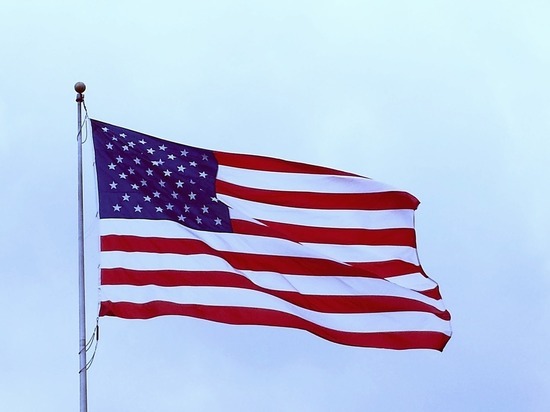 Photo: pixabay.com
The country's aerospace and maritime industries, as well as countering attempts to circumvent the introduced restrictions. This was stated by US Deputy Secretary of the Treasury Adewale Adeyemo.
On the American television channel CNN, Adeyemo spoke about the development of new measures aimed at curbing evasions from restrictions. According to him, further steps will be taken in relation to other industries "which are critical for the conduct of the war in Ukraine."
The US Deputy Secretary of the Treasury added that not only sanctions would be applied against the Russian Federation, but also export measures. control.
He noted that the United States, together with its allies, is working to limit Russia's income from energy exports. He stressed that the purpose of this work is to inflict a greater blow on the Russian economy than on the economies of Western countries.
For example, the European Parliament earlier called for a temporary ban on imports of energy resources from Russia.