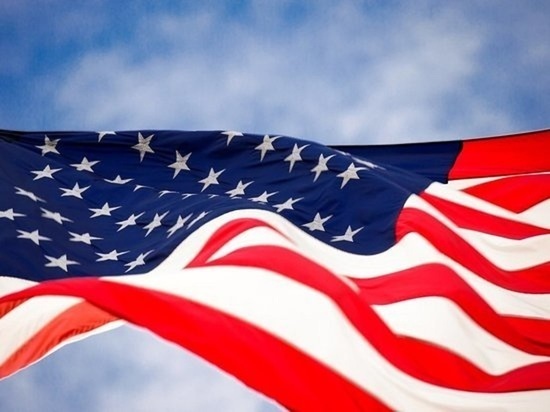 Photo: pixabay.com
From the data of the Pentagon it follows that the United States of America has placed additional troops in Europe. The total number of US military personnel in European countries has reached 100,000, which is the highest number since 2005.
As specified, about 65,000 military personnel are based in Europe on a permanent basis, about 35,000 – on a temporary basis.
New parts and divisions are mainly transferred to Poland, Germany and Romania. In the United States, this is explained by the desire to support the allies in the North Atlantic Alliance.