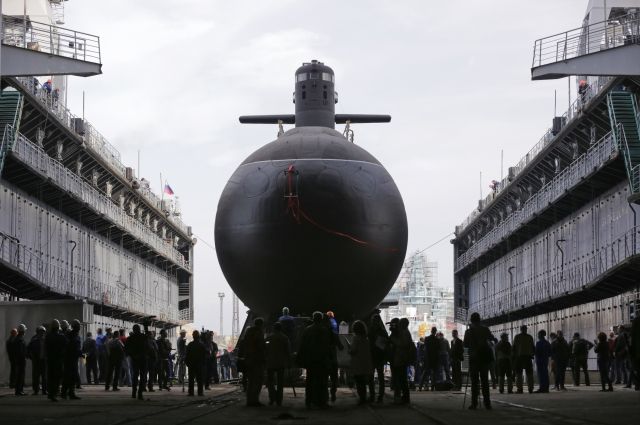 Laying of two large diesel-electric submarines of project 677 "Lada" will be held this year at the Admiralty Shipyards Petersburg, RIA Novosti reports.
This was announced by the head of the United Shipbuilding Corporation Alexei Rakhmanov during a conversation with the agency correspondents.
He noted that everything is ready at the enterprise to start construction However, the Ministry of Defense of the Russian Federation will determine the exact dates for the laying of two new submarines.
According to Rakhmanov, the contract with the military department for the construction of submarines was signed in June 2019.
Earlier it was also reported that in This year, USC plans to transfer eight surface ships and submarines to the Russian Navy.
Rate the material