According to the former editor-in-chief of Ekho Moskvy, the reason for being included in the list of foreign agents was the salary he received for his work at the radio station, and dividends from the publication of the Diletant magazine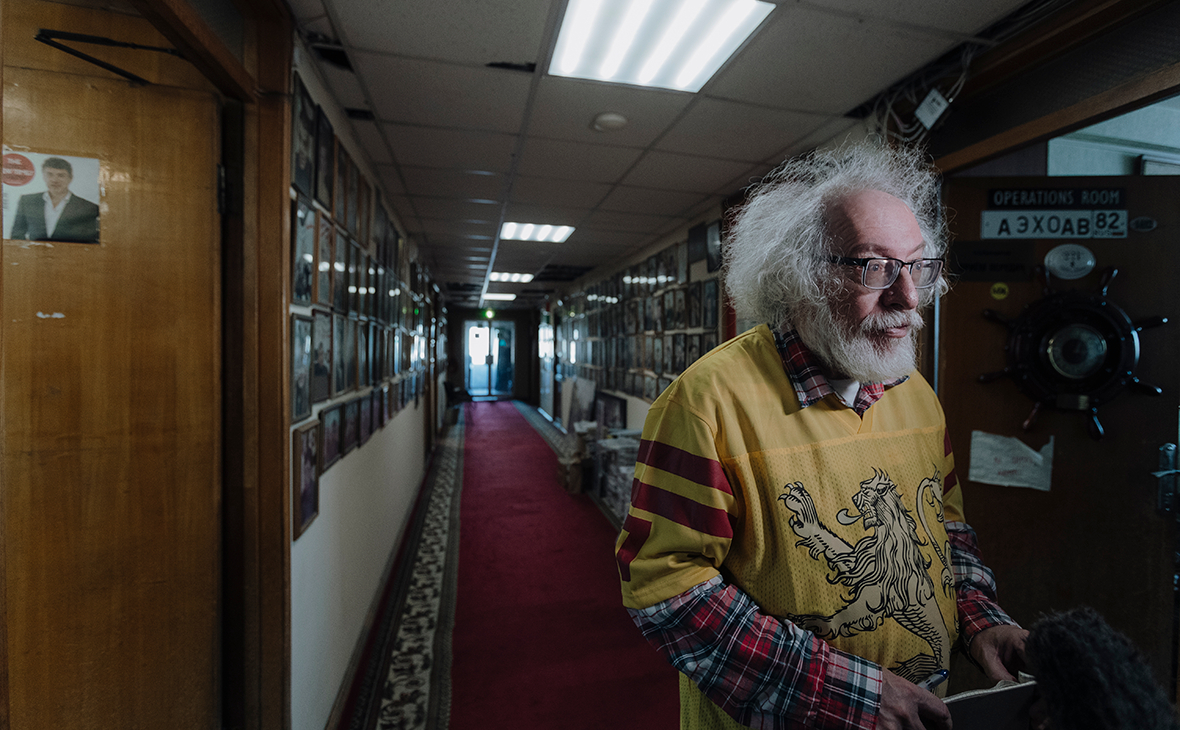 Alexei Venediktov
Former chief editor of the radio station &laquo ;Echo of Moscow» (liquidated in March by decision of the owners) Alexey Venediktov said that the Ministry of Justice explained the reasons for his inclusion in the list of individuals-foreign agents. Venediktov wrote about this in his Telegram channel.
«The Ministry of Justice explained my foreign agency— my salary for "Echo of Moscow" and Diletant's dividends. And nothing else, — he said.
Founder of the historical magazine «Amateur»— LLC "Education" 21st century" (The magazine has been published since 2012). Since 2009, Venediktov has owned 100% of the company, but by 2018, his share was reduced to 76.43%. Now he is not on the list of co-owners, but since May 11, his wife Elena has owned an equal share in size.
Venediktov was included in the list of foreign agents on April 22. He promised to appeal the decision of the Ministry of Justice.
RBC sent a request to the press service of the Ministry of Justice.
In early March, the Prosecutor General's Office demanded that Roskomnadzor block the Ekho Moskvy website, since, according to the department, materials with calls for extremist activity and false information about the actions of the Russian military during the operation in Ukraine were posted on it. Then the radio station, which had been operating since 1990, was taken off the air.
Read on RBC Pro Pro Digitalization for aksakals: how do Russians make money in Uzbekistan Articles Pro Is a favorable scenario possible for Severstal shares? you can find Pro articles Five trends that are changing industrial design Pro articles Tomorrow may no longer work: 3 steps to meaningful software import substitution Pro instructions Russian consultants have separated from global offices: what does it give them Pro articles Forecasts
"Echo of Moscow" filed a lawsuit against the Prosecutor General's Office and Roskomnadzor because of the blocking, but in April the court recognized their actions as legal. Commenting on the confession by a foreign agent, Venediktov claimed that it was & mdash; "answer to the fact that we filed a lawsuit against the Prosecutor General's Office and Roskomnadzor."
The decision to liquidate "Echo of Moscow" was accepted two days after the site was blocked and off the air. The radio station was part of the Gazprom-Media holding.
Authors Tags Subscribe to RuTube RBC Live broadcasts, videos and recordings of programs on our RuTube channel