According to the Serbian president, his country will refuse sanctions against Russia, despite the fact that it has to pay dearly for it. Serbia does this not for profit, but because of "an honest attitude towards itself"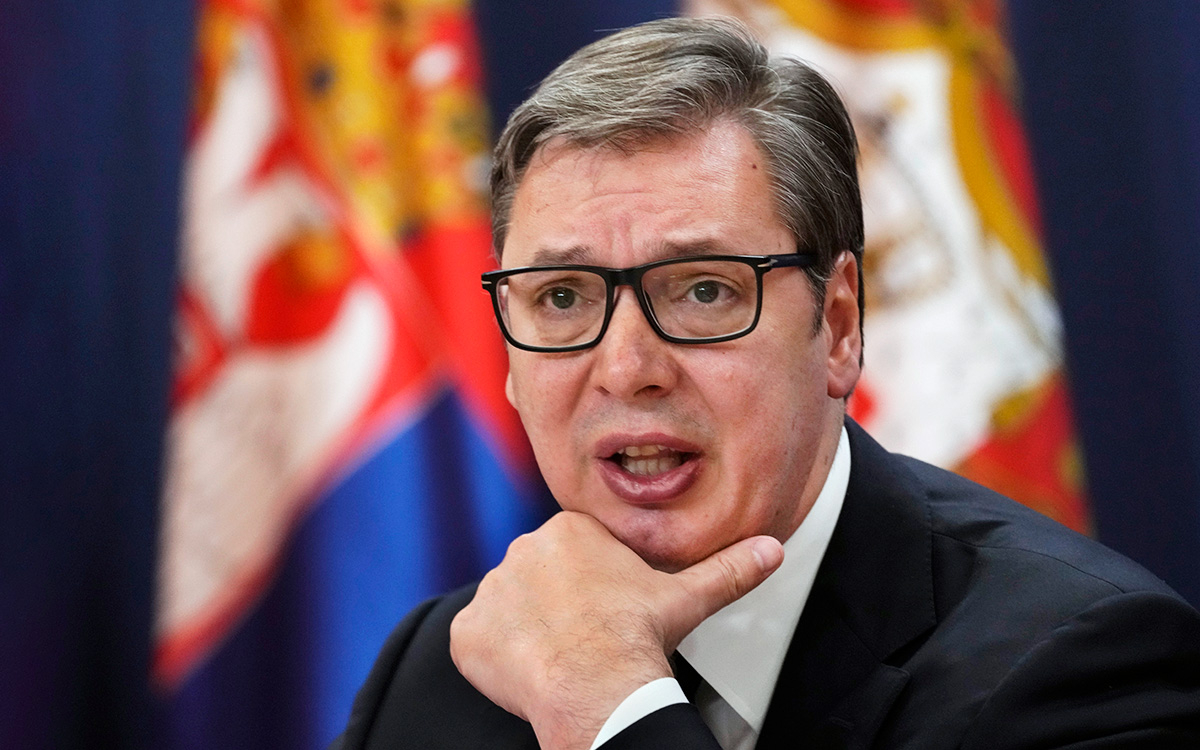 Aleksandar Vučić
Serbia will resist the imposition of sanctions against Russia as much as possible, President of the Republic Aleksandar Vučić told TV Prva, quoted by Novosti .rs.
According to him, the country has to pay dearly for refusing to impose restrictive measures against Russia, in particular, the lack of access to the capital market and difficulties in servicing loans. "Everyone will say, 'Vučić announces sanctions.' No. We will resist as long as we can,— said the head of state.
Vučić explained that Serbia is doing this not because it benefits (Belgrade buys gas from Russia), but because of "an honest attitude to yourself" and respect for international law. "We know what sanctions are, how unfair and unnecessary they are," — the president added.
The Serbian leader has repeatedly stated that his country will not support restrictions on Russia, despite the fact that it has to pay dearly for this and it itself seeks to join the European Union. "Serbia will not trample on and extinguish her friendship that she has in the east, and it does not occur to us to do this. And I'm not interested in what force is exerting pressure, only the strength of Serbian interests can change our attitude, — Vučić noted.
At the same time, he pointed out that the EU demands that Serbia join the sanctions against Russia, while at the same time it does not refuse Russian oil and gas.
RuTube RBC Live broadcasts, videos and recordings of programs on our RuTube channel