Especially in the course of hostilities
Ukraine has become a gigantic black market for weapons. Western-supplied samples do not always reach the APU. Europe is forced to send specially trained observers to Ukraine to fight the notorious local corruption. This was confirmed by Ukrainian Defense Minister Oleksiy Reznikov in an interview with the British newspaper Financial Times. But will such control help?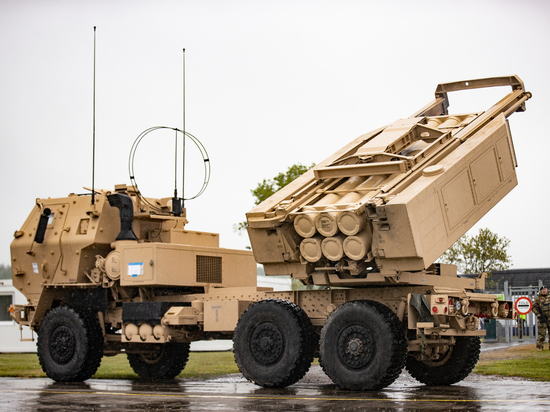 M142 HIMARS. Photo: Wikipedia.org.
Military expert Vladimir Evseev believes that the supply of Western weapons to Ukraine, in principle, cannot be fully controlled. "In the conditions of hostilities, it is impossible to trace the supply of weapons at the level of the division commander. Weapons can fail, can be destroyed. The division may retreat. Moreover, the fighting spirit of the Armed Forces of Ukraine is seriously broken. And they may finally want to make money on it. Imagine what will happen if, for example, the American HIMARS multiple launch rocket system hits terrorists. And how much are they willing to pay for it? In such a situation, I do not believe in any possibility of serious control," he concluded