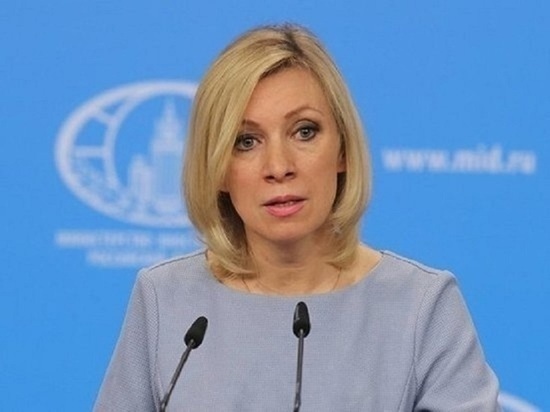 Photo: Social networks
Russian Foreign Ministry spokeswoman Maria Zakharova ridiculed what is happening in the British government. She drew attention to the fact that members of the British Cabinet are resigning en masse, and are also calling for Prime Minister Boris Johnson to do so.
"Imagine, the ministers themselves are begging their leader to stop this disgrace," the diplomat noted.< /p>
In the end, she jokingly urged them to try "their favorite phrase that they usually use when changing modes: "Boris must go." Or is it harder to change your mode?" Zakharova added in her Telegram channel .
Then she left another post, asking a rhetorical question to subscribers about whether Johnson would leave his post, "if he was a man."
According to the latest data, more than 35 British government officials have filed for resignation, and six UK ministers have announced their resignation and asked Boris Johnson to step down.
Meanwhile, UK Finance Minister Rishi Sunak, Minister for Health Sajid Javid, Minister of Children's Affairs and the families of Will Queens also announced their resignation due to disagreement with the actions of Prime Minister Boris Johnson.