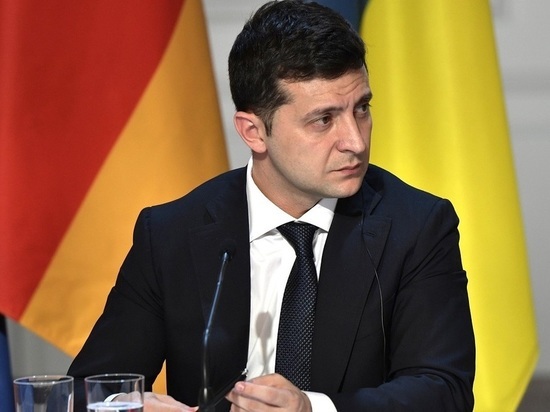 Photo: Global Look Press
Ukrainian President Volodymyr Zelensky gave a press conference in the Kiev metro, during which he announced the visit of the US Secretary of State Anthony Blinken and US Secretary of Defense Lloyd Austin.
They will arrive in Kyiv on April 24 to discuss further arms deliveries.
Earlier it became known that Zelensky spoke with British Prime Minister Boris Johnson on the topic of deliveries of heavy military equipment to Ukraine, sanctions against Russia and the future updated security system.