Ukraine has been calling on the EU and NATO to close the skies over its territory since the beginning of the Russian military operation, but the West sees the threat of world war to such an extent
Ukrainian President Volodymyr Zelensky asked Washington to supply Ukraine with S-300 and other air defense systems instead of providing a no-fly zone over its territory. The broadcast of the video speech of the head of state in the US Congress was hosted by Bloomberg.
«Are we asking too much— creating a no-fly zone over Ukraine to save people? <…> If this is too much, we offer an alternative. You know what protection systems we need: S-300 and other similar systems. You know how much on the battlefield depends on the ability to use aircraft, & mdash; Zelensky said.
He thanked the American administration for all the assistance provided to Kiev.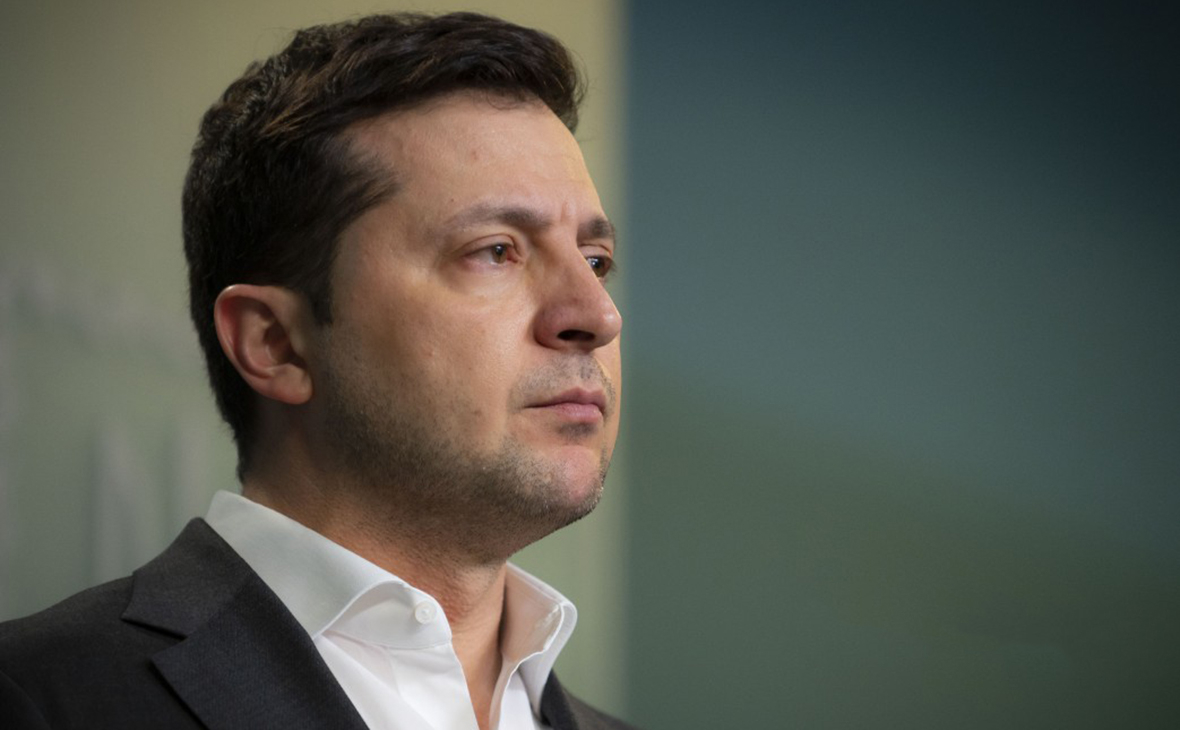 Since the beginning of the Russian military operation, Ukraine has been asking Western countries to introduce a no-fly zone over its territory. The EU, US and NATO refused to take such a step. EU High Representative for Foreign Affairs and Security Policy Josep Borrell said that the closure of the skies created a threat of the outbreak of World War III. Similar position— NATO Secretary General Jens Stoltenberg. According to Pentagon chief Lloyd Austin, the introduction of a no-fly zone over Ukraine could lead to a clash between Russia and the United States.
Washington and NATO also emphasize that they are not considering sending troops to participate in hostilities in Ukraine.
The day before, CNN, citing sources, reported that Congress and Zelensky are demanding that the US administration help organize the supply of S-300s and other Soviet-made weapons to Ukraine. According to the channel, the State Department is now trying to find out which states have such anti-aircraft missile systems.
On March 13, US Secretary of State Anthony Blinken authorized up to $200 million in military assistance to Kiev. The new package will include funds to "help Ukraine counter armor, air and other threats." The White House promised to continue providing military assistance to Ukraine.
Subscribe to RuTube RBC Live broadcasts, videos and recordings of programs on our RuTube channel