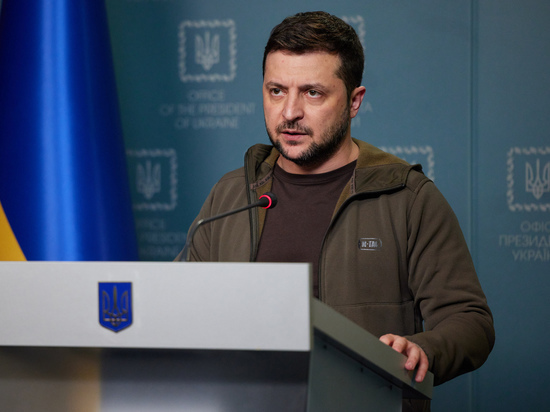 Photo: Global Look Press
President of Ukraine Vladimir Zelensky approved the decision to extend the period of martial law in the country from March 26 for another 30 days . In accordance with previous decisions, martial law was introduced until 5:30 am on March 26.
Earlier, the decision to extend the term of martial law at the initiative of the President of Ukraine was taken by the Verkhovna Rada in the form of a relevant law.
Martial law was introduced in Ukraine on February 24, 2022, after the start of a special operation by the Russian armed forces.