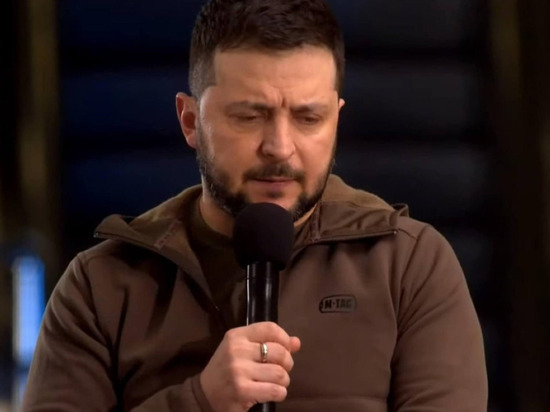 video frame. source: social networks
The President of Ukraine said on Saturday that Kyiv is not ready to deblock Mariupol by military means, RIA Novosti reports.
Ukrainian media reported that Volodymyr Zelensky decided to give a press conference on Saturday right in the Kiev metro.
He said that Ukraine is offering Russia an exchange of prisoners in Mariupol – military or civilian.
According to him, Ukraine is not capable of a military deblockade of the city now.
"This is reality," he said.