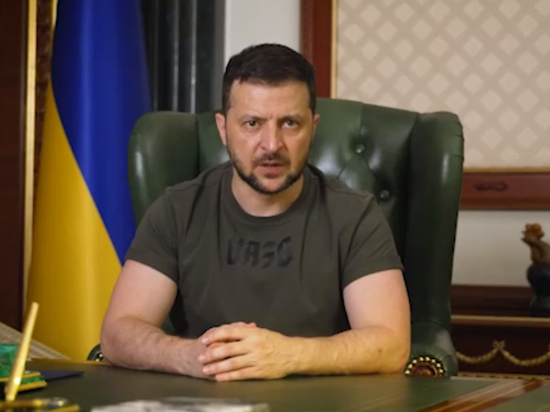 Photo: Frame from video
President of Ukraine Volodymyr Zelensky, in his evening video address to the nation, commented on a fresh legal initiative, according to which citizens of the country It is planned to introduce restrictions on movement for males.
As previously reported, a bill was submitted to the Verkhovna Rada to clarify the procedure for the departure of conscripts, conscripts and reservists from their place of residence within the country. At the same time, details about how it was planned to clarify the order of departure have not yet been received. Local media reported that the General Staff of the Armed Forces of Ukraine assumed that there was no need to coordinate movements within the region of residence with the military registration and enlistment office, but coordination could probably become mandatory if there were plans to move to other regions of the country. It was indicated that citizens subject to the law would have to clarify their data at the military registration and enlistment offices and obtain permission to move.
In his appeal, Zelensky demanded that the military leadership report to him about the situation with the impending restrictions, which had previously provoked a scandal in society.
He also demanded that no such decisions be made in the future without his knowledge.