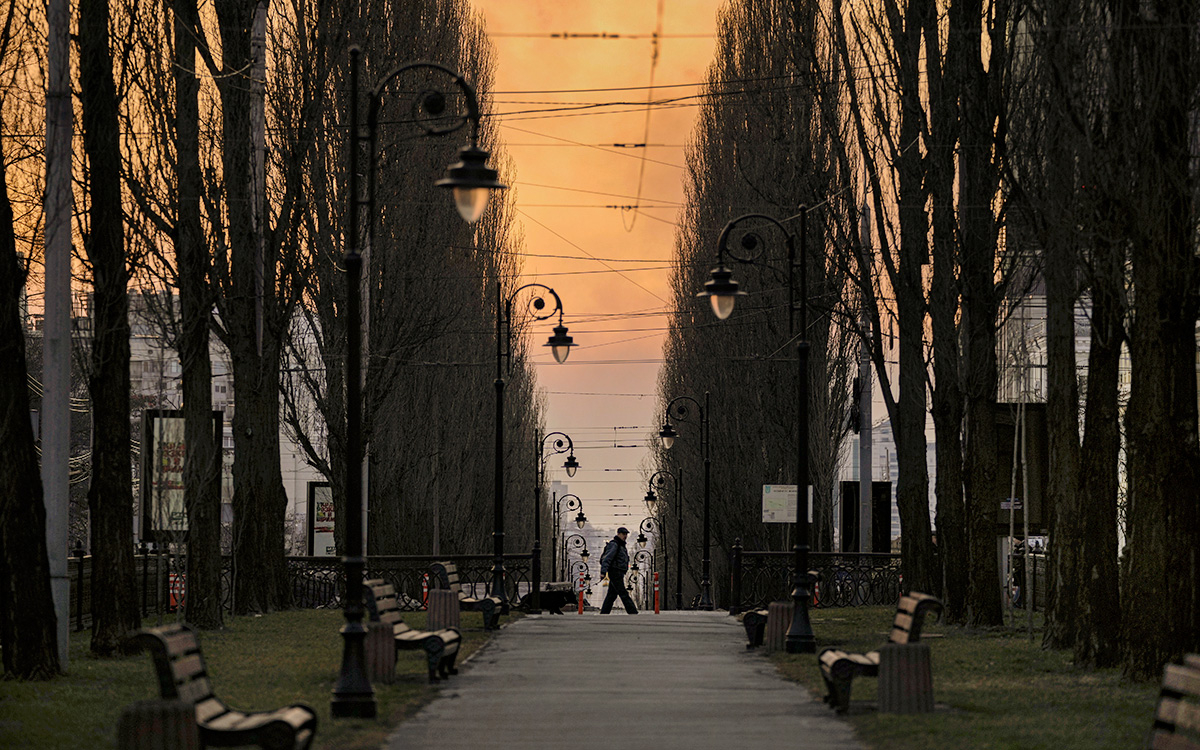 Kyiv, Ukraine
President of Ukraine Volodymyr Zelensky signed a law on extending martial law in the country.
"This law extended the period of wartime in Ukraine from 05:30 March 26, 2022 for a period of 30 days»,— reported on the website of the Verkhovna Rada of Ukraine.
The material is being supplemented.
Subscribe to OK RBC Get news faster than anyone else