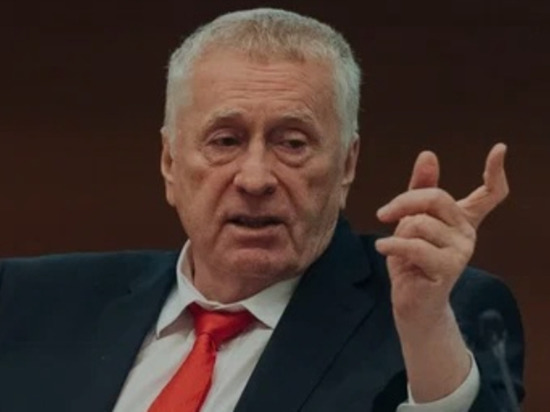 Source: LDPR website
Leader of the Liberal Democratic Party of Russia Vladimir Zhirinovsky said in an interview with RIA Novosti that the goal of the US military campaign in Iraq was the fragmentation of the country into small states. And in general, in the Middle East, in his opinion, the United States pursued the same goal.
"They hoped to dismember Iraq," Zhirinovsky said.
He believes that they planned to separate the Kurdish part with the proclamation of an independent Kurdistan. It was also supposed to separate the Shiites – to "the south and the Persian Gulf." And leave the Sunnis "separately in Baghdad."
Thus, the leader of the LDPR noted, the United States was going to "dismember all the states in the Middle East so that there are dozens of small states, and Israel would dominate them all with a powerful army."
Then, as Zhirinovsky said, "it seemed to them that there would be order in the interests of the West, but it did not work out." At the same time, he stated that Washington's actions in Iraq related to the assassination of Saddam Hussein only aggravated the situation in the entire region and provoked the emergence of the IS terrorist group (its activities are banned in Russia). At the base of this group, as the politician said, were officers of the Iraqi army recruited by the CIA.
Zhirinovsky thinks that Iraq will be able to restore its statehood and the unity of the territory – so that representatives of all faiths can live well there.
< p>Plans similar to those prepared in Iraq, according to him, Washington failed to implement in Afghanistan, Syria and Libya.
Sunday marks 19 years since the invasion of Iraq by the international coalition led by USA. Iraqi President Saddam Hussein was executed under the pretext of fighting international terrorism and searching for weapons of mass destruction in the country. He was caught and executed on November 5, 2006. However, no traces of prohibited weapons have been found in the country.