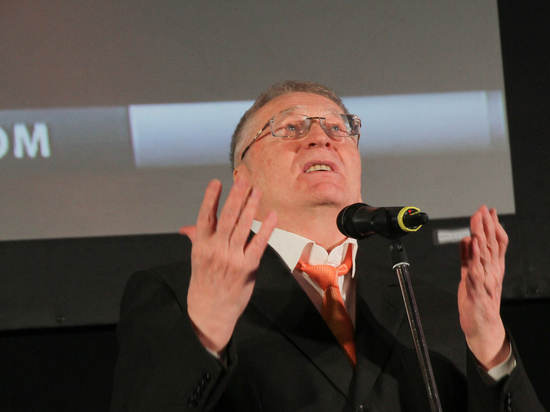 Photo: Yevgeny Semenov December 31 to January 1.
"You just have to jump into the night from December 31 to January 1. Hours at 4 am, at 5 am. It's all podshofe," – said the politician on the air of Channel One. p>
The head of the Liberal Democratic Party added that it is not necessary to bomb everyone, but it must be done selectively.
"Someone needs to punish them, someone needs to scare them," the politician added, stressing that if he had been the president of Russia, he would have given the order for such a strike.
On the eve, Zhirinovsky proposed annexing Ukraine to Russia, arguing that it would be easy for the Russian authorities to negotiate such an option with the United States.